It is still August and I'm getting the shakes for winter. Last winter in Utah was a huge breakthrough year for me with backcountry snowboarding and skiing.
Plans for this winter include getting a lot of winter back country explorations under my belt on my split board and alpine touring setup.
Pics on this site get me very excited to get on some NH steeps. Brian Post Photo
Mt Flume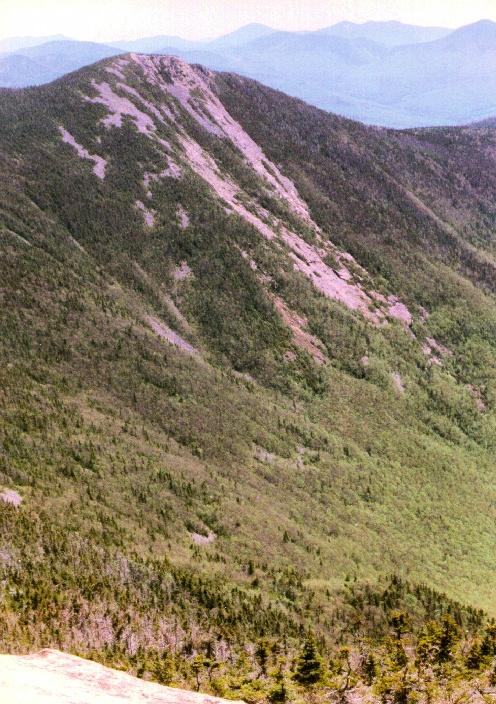 via (Angio)
Mt Washington is an obvious choice for me this winter, especially after living in NH for 27 years and hearing about how great it is constantly.
It has countless routes, many of which are classics with tons of snow.
In any case, I am in the early planning stages for my winter. Fitness levels from mountain biking should port over to ski touring quite well, which means big peaks and traverses (Presidential traverse and Franconia ridge)and climbs will pose no problem. Though… getting used to the whites in the winter may pose a threat as Utah was sub tropical all last winter… I suppose it is that warm every winter.
More plans and excited rants coming to jomo5.com soon.